The frosty snow in Mikaela Reuben's video paired with the dusting of snow blanketing the ground in BC today inspired us to use her local, healthy Wild Salmon with Roasted Veggies recipe! Enduring the cold seas, catching fresh fish off the coast of BC and using in season veggies to make this dish, Mikaela takes "eating local" to a whole new level.
If you remember our post from few months back, Forever Healthy & Happy | Our Interview with nutritional chef and health coach Mikaela Reuben, you know how much we love her recipes and enthusiasm for delicious and sustainable meals – this Wild Salmon recipe will not disappoint!
Mikaela's wonderful video highlights our beautiful backyard and deomonstrates the accessibility and conveniency of eating fresh and local in BC. We hope this inspires you to eat local as well!
Mikaela Reuben's Wild Salmon with Roasted Veggies
The Marinade:
1.5 lbs Salmon

1/2 cup oil
1/4 cup maple syrup
1/4 cup soya sauce
1/2 red onion grated
Pepper to taste
The Veggies:
3 beets

2 carrots
1 sweet potato
A squeeze of lemon
Goat cheese
2 cloves of garlic
Oil
Balsamic vinegar
Salt
Lemon
Instructions:
Watch Mikaela Reuben's video!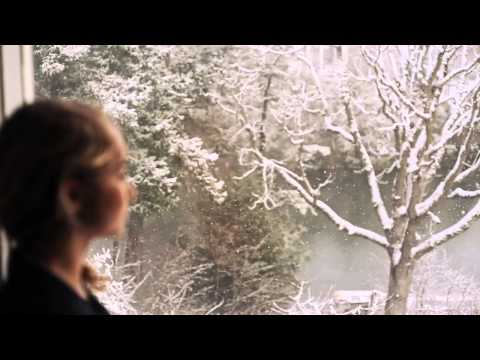 Follow Mikaela Reuben:
Twitter: @MikaelaReuben
Enjoy and stay warm!
My Garden Footprint. Local. Sustainable. Social.